Book Tag
I did this tag over two years ago
found here
and have Definitely changed it, so decided to do it again!
Some "rules":
The book (s) you answer with must be from your bookshelf.
And include a picture of your bookshelf if you'd like to and if possible
The bookshelf. You might notice that I've gotten rid of lots of books.
By color with black & white ones in the cubes
Your bookshelf
1) Describe your bookshelf & where you got it from?
>Ikea cubes, the 5x5, and another one attached to the side from...somewhere
From top: TBR/CR,
ongoing series, classics x2
2) How do you organize it?
>I made a post two years back with how I used to do it, link.
But now? There's basically 4 sections: starting from the right-hand-side bottom - classics (by series and height), series I haven't finished (by height, mostly), my TBR (by date bought) and then on top of the main shelf: everything else, by color (a) I can easily find them rather remembering the color than the author and b) it's aesthetically really pleasing and doesn't look cluttered)
3) Thickest book? (pages)
>Winter with 824 pages.
4) Thinnest book? (pages)
>The Twits, 96 pages
5) Birthday gift
>Well I got Renegades last Christmas from my sister, does that count?
6) Smallest book? (Hight & Width)
>I've got some mass market paperbacks (though I try to never get them)
,
but my copy of
Peter Pan
suprised me when it came (it is the height of a mmp but wider, and adorable) :) link
and my copy of Lord of the Flies suprised me as well (the width of a mmp but taller) link
7) Biggest book?
(Hight & Width)
>M
y Barnes&Noble
leather bound edition of Hans Christian Andersen!
>For paperbacks it's Thorn or Wonder Woman, which are taller than most of my hardbacks!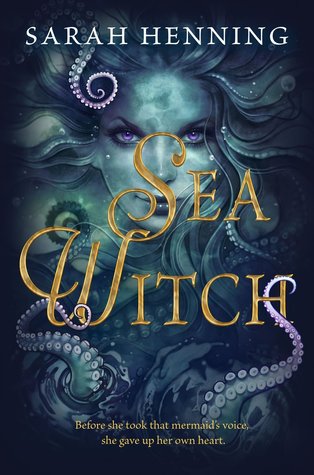 8) From a friend
?
>
Latest one was probably
Sapphire Blue
9) Most expensive book?
>I'd say around 20
euros maybe?
10) Last book you read?
>The Idiot Brain
& currently I'm reading Sea Witch
11) First one you read?
>
Actually read by myself probably one of the Ella books by Timo Parvela, a Finnish author
12) More than one copy
>
I have the same book in both Finnish and English for
Harry Potter and the Philosophers Stone
and Pride and Prejudice. But same language and same book? None
13) Complete series
>
Well lots, but the one with the biggest amount of books in the series would be Harry Potter, with 7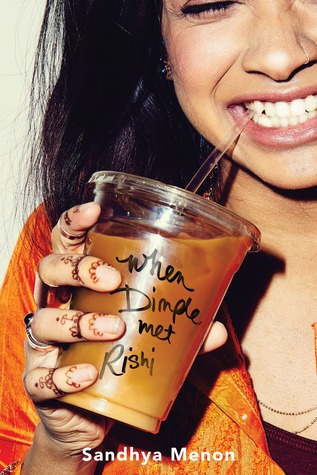 14) Newest addition
>When Dimple Met Rishi
15) Has been on your shelf FOREVER
>Elli norsutyttö,
a childrens book that my Grandmother used to read to me
16) Most recently published
>Sea Witch,
received as an e-arc
17) Oldest book (as in the copy)
>Murder on the Orient Express, 1991 so not old at all
18) Book you won
>
I think the only book I've won was Half Lost
(through GoodReads)
, which I gave to my brother
19) Hate to let out of your sight (aka wouldn't let someone borrow)
>I actually don't mind lending my books, I like them to look worn and well read...
But maybe the one I talked about in question 15
20) Most beat up
>And the same answer goes here
21) Most pristine book
>Season of You & Me
, the only physical book on my shelf that I haven't read. (There are also books I originally read from the library then later bought copies, and so haven't read that copy of)
22) Book from your childhood
>Babe by Dick King-Smith
, when I was young I actually read it every summer for around 7 years in a row
23) Book that's not actually your book
>Cuckoo's Calling
is my brothers, but was on my shelf so I'd read it (have yet to though)
24) Special cover (e.g. leather bound, soft, fuzzy, etc.)?
>Hans Christian Andersen,
Barnes&Nobel leather bound edition
2
5) Favourite cover

>I really LOVE my Harry Potter editions!
I chose to go with the signature editions when I bought them.
>Also I really LOVE my Hunger Games foil editions
>Oh and the classic lines by Sara Singh for Emma, P&P and Jane Eyre
26) Has been on your shelf the longest and you STILL haven't read?
>
Well actually since I'm doing the TBR thing I've talked about
(you can read an old post here)
I only have 1(!!!). Also a link to my 2018 updated TBR post is here
So the answer is Season of You & Me
, which I got last summer
27) Any signed books?
>Torch Against the Night

Read, read, read,
S