Finally Fall Book TAG
First of all: yes I do realize it will be November when this will be up. The thing is I wanted to do it and since there were certain posts that I wanted out, this one got pushed.
1. In fall, the air is crisp and clear: name a book with a vivid setting!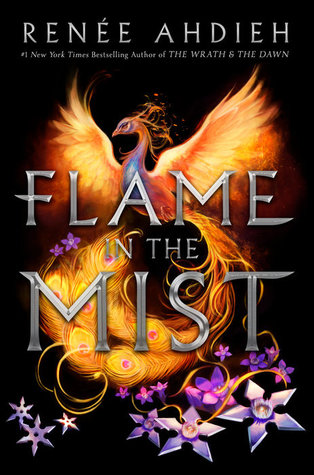 2. Nature is beautiful… but also dying: name a book that is beautifully written, but also deals with a heavy topic like loss or grief.
The Boy in the Striped Pajamas
3. Fall is back to school season: share a non-fiction book that taught you something new.
4. In order to keep warm, it's good to spend some time with the people we love: name a fictional family/household/friend-group that you'd like to be a part of.
5. The colorful leaves are piling up on the ground: show us a pile of fall-colored spines!
6. Fall is the perfect time for some storytelling by the fireside: share a book wherein somebody is telling a story.
Book of a Thousand Days, written like a diary.
Not one of my favorite of Hale's books, but it was good.
7. The nights are getting darker: share a dark, creepy read.
Stalking Jack the Ripper, I would definitely recommend for this time of year!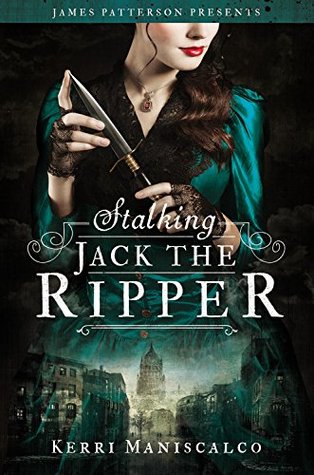 8. The days are getting colder: name a short, heartwarming read that could warm up somebody's cold and rainy day.
Kasie West books are quick and fun,
but one I love this time of year are fairy tale retelling (one of my favorites is Goose-Girl),
though they're not exactly always heartwarming!
9. Fall returns every year: name an old favorite that you'd like to return to soon.
Harry Potter! And the Lunar Chronicles. And more...
10. Fall is the perfect time for cozy reading nights: share your favorite cozy reading "accessories"!
A fluffy blanket and a warm drink,
from coffee to cocoa or something spicy (I'd recommend adding ginger!).