These are all bookish examples of things you can make/DIY
(or buy if you don't have a crafty thumb)
and potentially gift a book lover.
Also check out these links for more ideas and pictures:
Bookish.com
Buzzfeed
,
Penguin
,
Bustle
>><<
Bookmarks
Tassled
Hogwarts house
Favourite quote
Yearly read count (print a bookshelf and color them
or
write numbers)
Book characters and relations that you add to while you read. Like a sort of family tree whilst reading
amazon.com
Decor
Arrows pointing to fantasy lands (
narnia, hogwarts, wonderland, Emerald City, Neverland, the Shire... anything you want)
themerrythought.com
Hogwarts house ornaments
Old book...
...Pages into quotes
...Pages into necklaces
...Letter - book cut sideways
...Word - by folding the pages
Tote
or
shirt
(now you might be wondering how on earth this could be easy, but you can actually buy this paper that you can print on and then iron on any shirt/bag/pillowcase)
architechtureartdesigns.com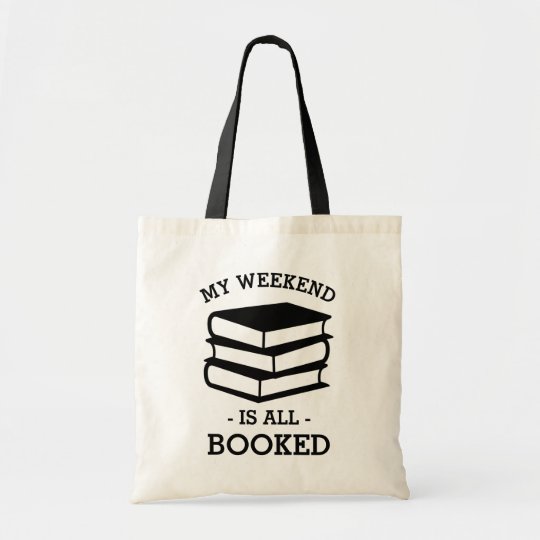 zazzle.com
Pouch
(for a book or kindle)
Literary coasters
Bookends
Hope this gives you some inspiration!
Read on lovelies,
S